06.08.2020
Two-day Introductory seminar for the finalists of the competition ended in Samara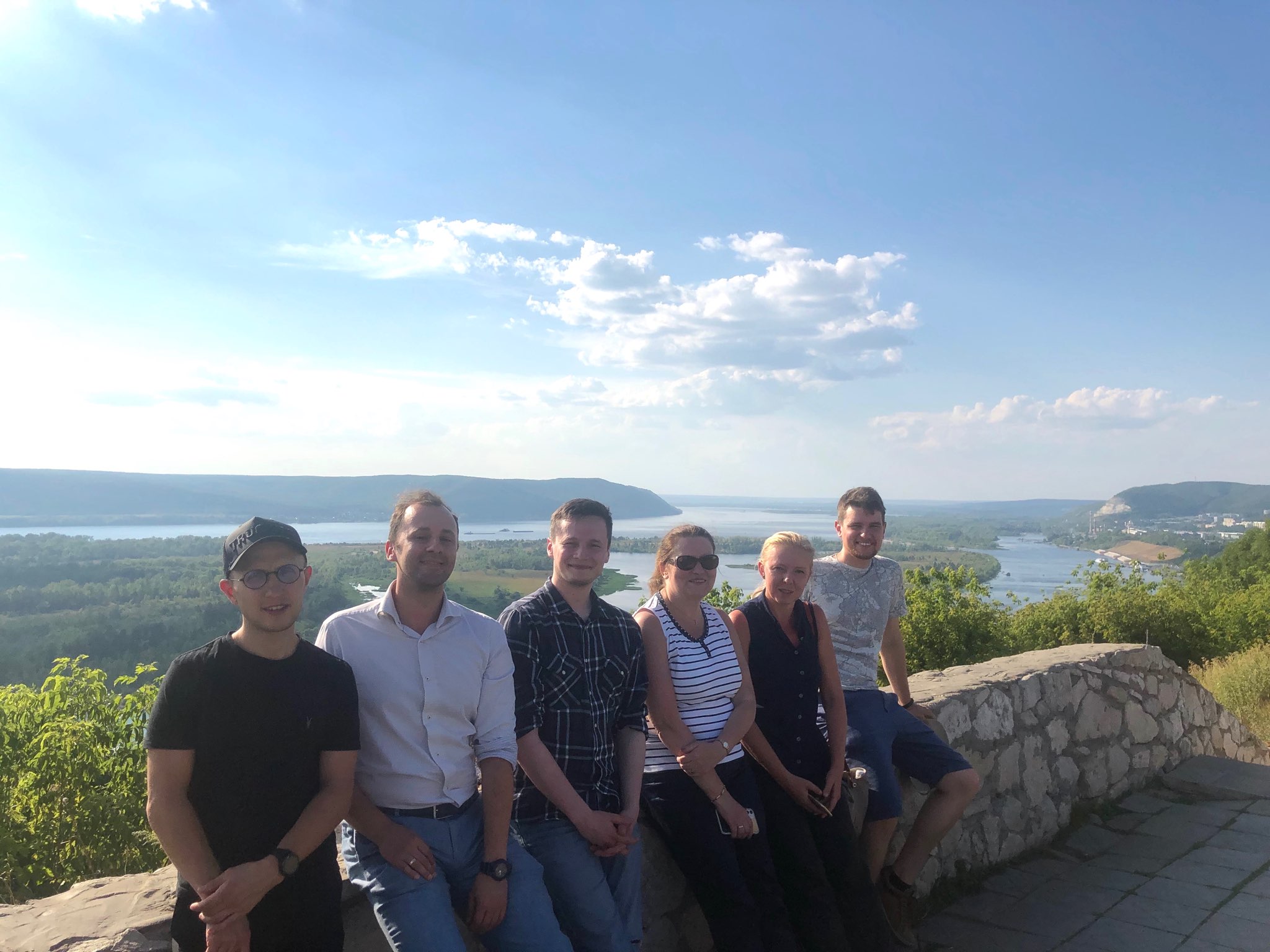 Today, 6 August, Samara held the second, final day of the Introductory Seminar for the finalists.
In the morning, the finalists received important recommendations during their meetings with the Mayor of Samara and representatives of the Departments of Urban Development, Property Management, Economic Development, Urban Economy, Ecology and Transport. In the afternoon, the professionals who reached the final of the competition met with representatives of the Departments of Culture and Youth Policy, Physical Culture and Sports and the Department of Education, discussed the potential of event tourism in the competition area, issues of transport communications and environmental restrictions.
The event was attended by:
Elena Lapushkina, Mayor of Samara;
Igor Galakhov, head of the Office of the Chief Architect of the Samara City District Administration;
Andrei Beloklokov, Head of the Property Management Department of Mr. Samara;
Vladislav Zotov, Deputy Head of the Samara City District, Head of the Department of Economic Development, Investments and Trade of the City Administration Samara;
Alexander Eropolov, Deputy Head of the Transport Department;
Alexei Starostin, Deputy Head of the Department for Development, Reconstruction and Repair of the Department of Municipal Economy and Environment;
Evgenia Mishchenko, Deputy Head of the Department - Head of the Department of Art Education and Socio-Cultural Design.
In the evening, the participants visited the observation deck "Helicopter" on the Falcon Mountains with a view of the "Zhigulevskie Vorota" - an important natural landmark of the Samara region - and looked at the city from a bird's eye view.
The two days of the Introductory Seminar were interesting, eventful and rich in impressions. During this time, the finalists received not only the necessary information, but also vivid emotions that will inspire them to create interesting projects.
Let us remind you that the announcement of the winner is soon: almost a month later, on September 17, the jury will choose a project that will be implemented.