20.02.2020
The competition will start on February 26 at the TASS news agency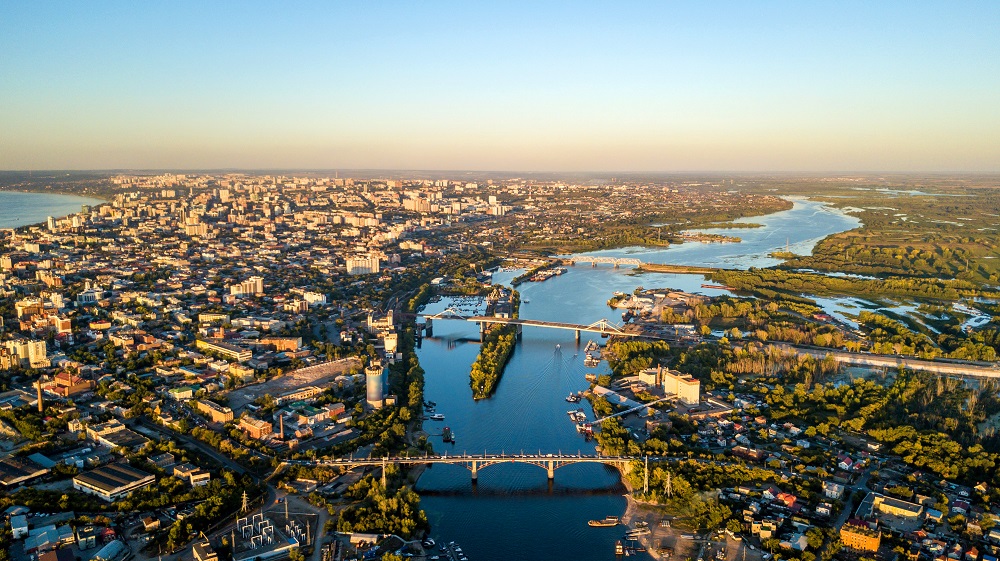 A press conference dedicated to the start of the Open International Competition for the development of a master-plan of the territory adjacent to the Samara Arena stadium in Samara will be held on February 26 at the TASS news agency.
The competition was initiated by the Samara Region Development Corporation and is one of the first projects, aimed at integrated work with the World Cup 2018 legacy, which implies the post-competitive development of the potential of the territory with a total area of 360 hectares adjacent to one of the key objects of the World Cup. The objective of the project is to create a new center of attraction not only for citizens, but also for tourists.
The event will be attended by:
Elena Lapushkina, head of the Samara city district;
Anatoly Barannikov, First Deputy Minister of Construction of the Samara Region, Chief Architect of the Samara Region;
Andrei Korolev, Deputy General Director for Development, Samara Region Development Corporation OJSC;
Sergei Georgievskii, head of the Organizing Committee of the competition, General Director of the Agency for Strategic Development CENTER.
During the press conference, the speakers will talk about the development strategy of the Samara region and its capital, the concept of transforming the territory around the Samara Arena, the goals and conditions of the international competition launching.