22.10.2020
SAMARA GREEN CITY: Agency CENTER prepared a film dedicated to the competition and the winning project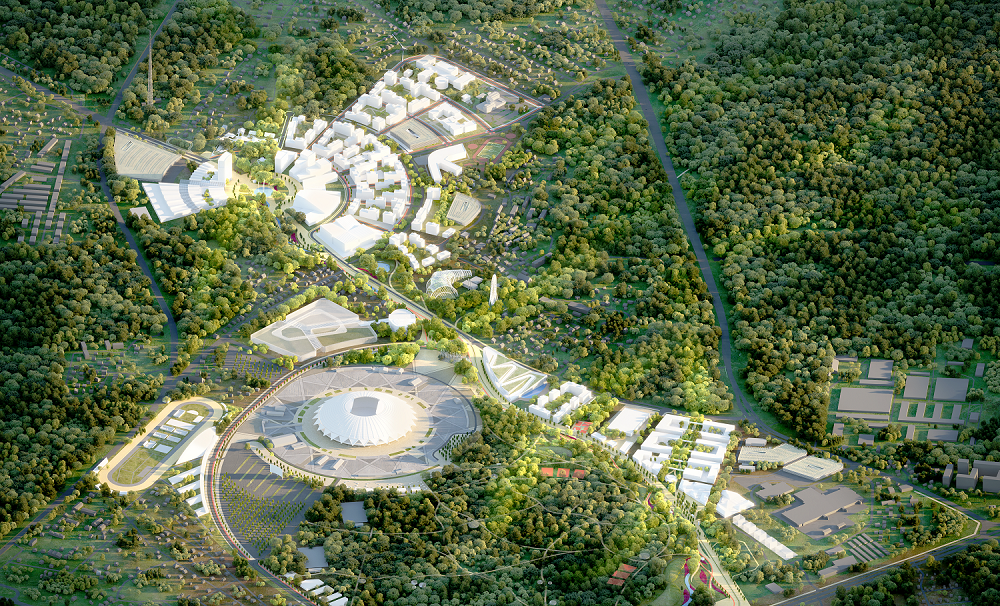 Agency CENTER prepared a film dedicated to the competition and the winning project Samara GREEN CITY by consortium led by KPMG JSC (Moscow, Russia).
The film contains the brightest moments of the competition, footage from all its stages, interviews with jury members and finalists and videos of all teams. From the film you can learn about the objectives that the initiator of the competition set for the participants, as well as see the results of the work done by all the finalists.
The film is available at the link on the YouTube channel of Agency CENTER, the competition Organizing Committee.