15.05.2020
Finalists of the contest will be announced on May 19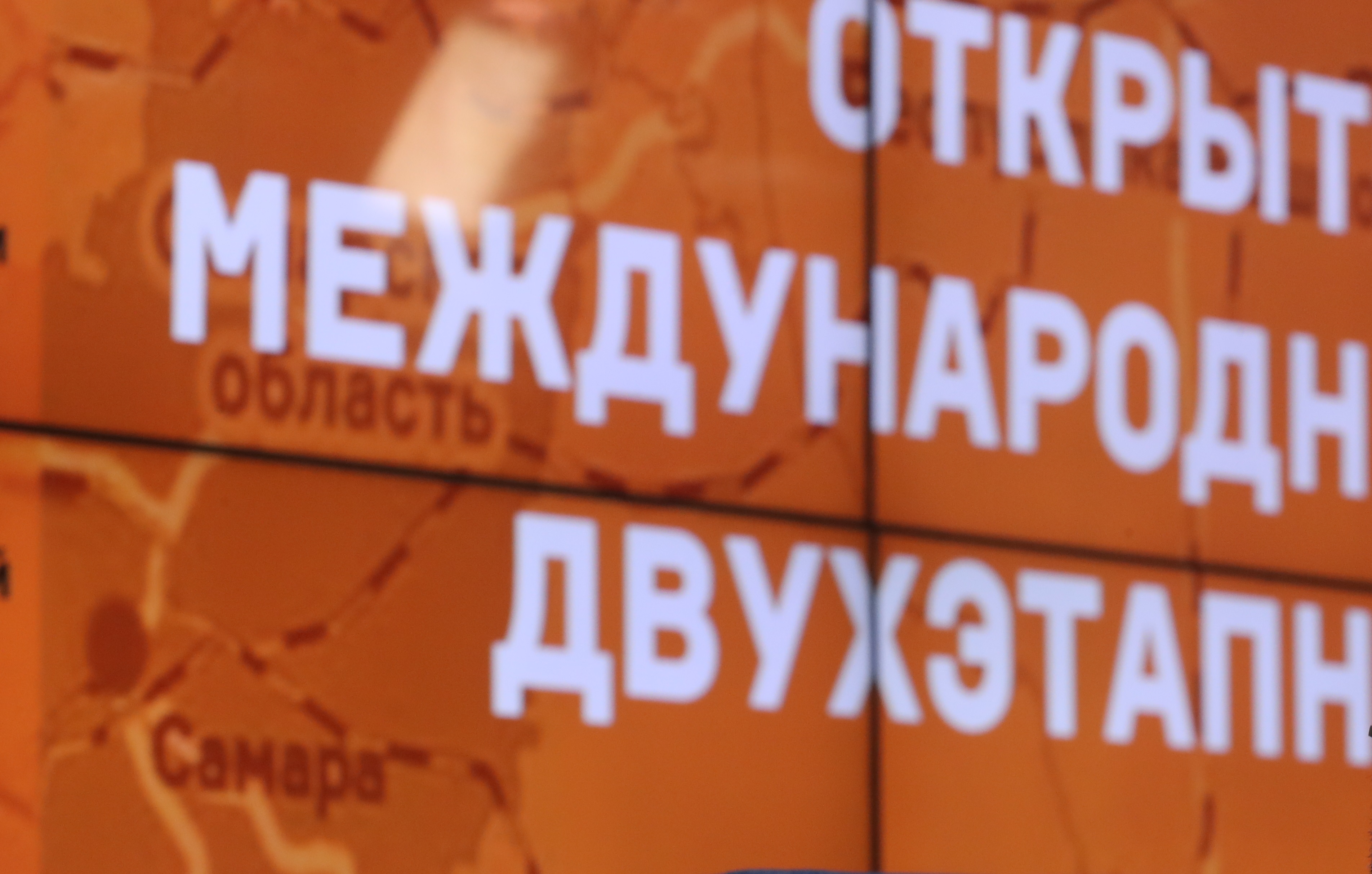 The jury meeting and the selection of the finalists of the Open International Competition to develop the territory adjacent to the Samara Arena stadium will be held on May 19 at 11:00 Moscow time (12:00 Samara time).
The event will be held in an online format. Watch the broadcast of the meeting on the YouTube channel of the Agency for Strategic Development "CENTER", the operator of the competition.
The jury, chaired by the governor of the Samara region Dmitry Azarov, will review 27 applications from 76 companies from 15 countries live and will select teams who will work with the 2018 World Cup legacy in the second stage of the competition.