06.03.2020
The Agency CENTER experts completed a comprehensive analytical study of the area around the Samara Arena stadium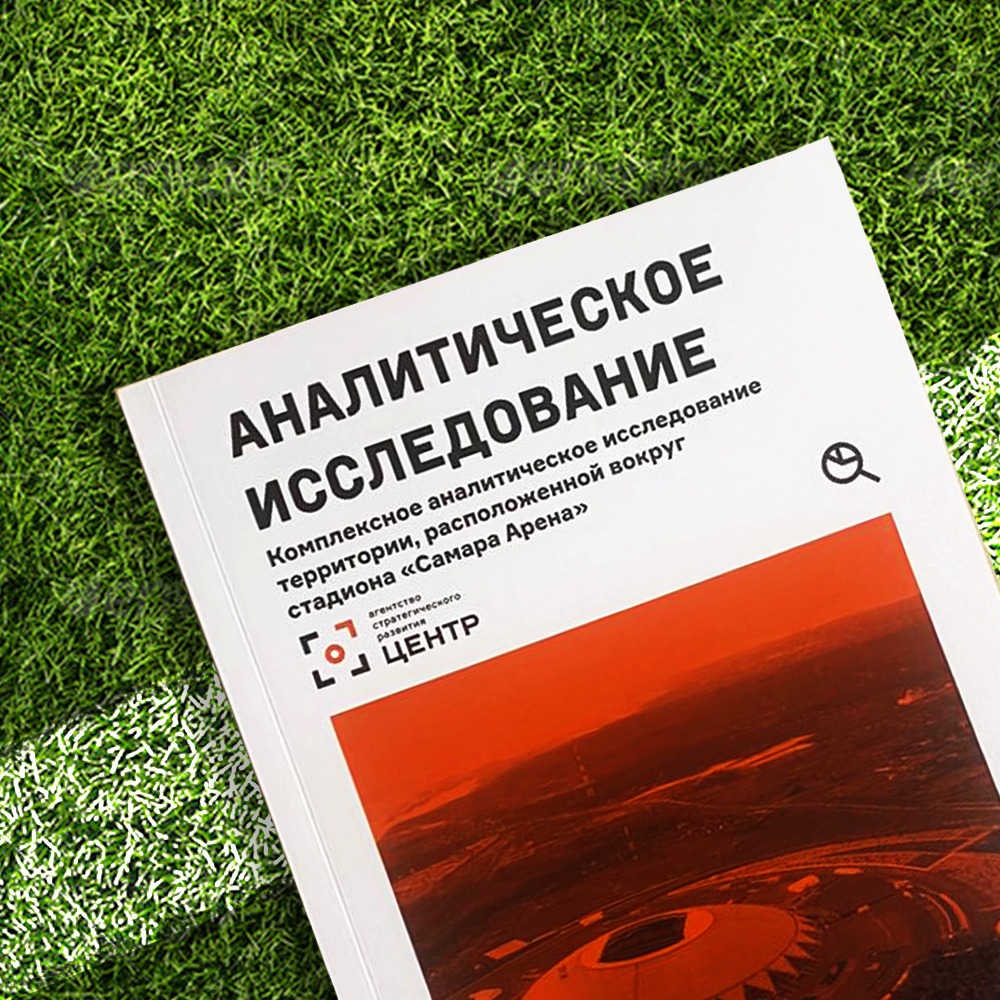 The Agency CENTER experts completed a comprehensive analytical study of the area around the Samara Arena stadium. The study, prepared in order to conduct an open international professional competition, is published and available on the competition website.
As part of the research work, the experts analyzed the role and place of the stadium in the structure of the city, assessed the development potential of this territory, and identified the most significant factors that could influence the choice of its development promising directions. For a deeper study of the territory, a marketing analysis of the real estate market and world experience working with the territories of sports facilities placement in the post-competition period was carried out, which allows to identify general trends that may be relevant in relation to the Samara Arena complex.
The key principles for the development of the territory, formulated by the results of the study, are of particular interest. They, include the formation of an urban environment of a new quality, the creation of conditions for the activation of human capital, and the increase of the investment attractiveness of the territory.
It's also valuable that the research contains the information essential for the participants of the competition to understand the peculiarities of the competitive territory and the challenges they face. 
Applications for participation in the competition are accepted until March 20, after which three finalists will be selected at the jury meeting.